Posted on
By Patrick Oosterbroek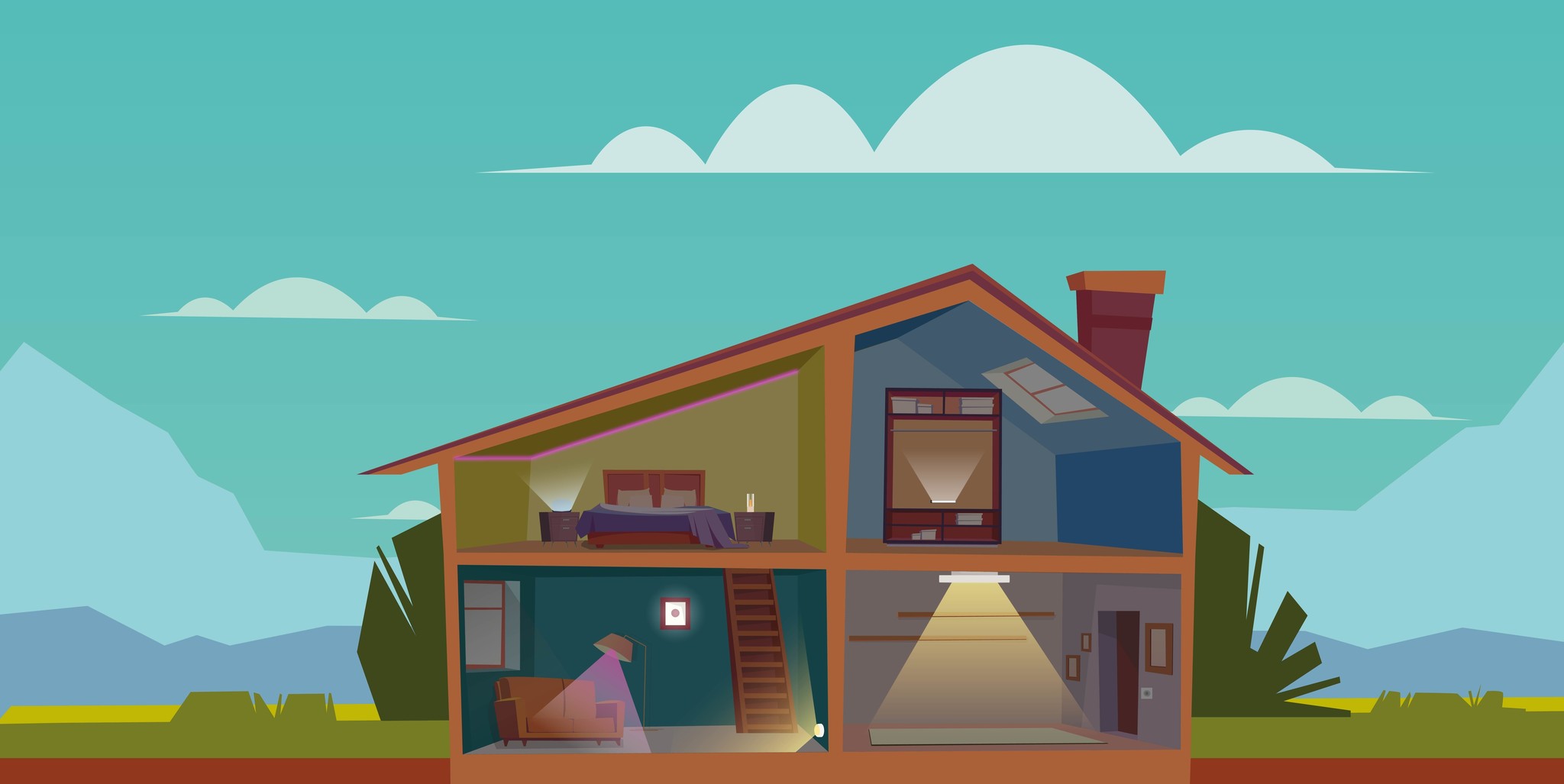 We would love to take you through your own home! Because everything can be fully automatic and energy-efficiently lit in your home too, ideal for the dark months. From the front door to the bedroom, there is always a clever way to make sure you don't end up in the dark. In addition to the lighting provided by Yeelight products, you can also make sure your home becomes a lot more sustainable!

Yeelight is one of the biggest names when it comes to smart lighting. With extensive integration capabilities into systems such as Google Assistant, Amazon Alexa, Apple Homekit and many more, Yeelight products are widely applicable in any household or business. With Yeelight, you always have a sustainable solution for a smartly lit space!
(1) Upon entering the hallway, you will find the white but warm light of one of our ceiling lights. You can choose from various ceiling lights such as the Xiaomi Yeelight Ceiling Light Mini, Ceiling Light Arwen 450S or the Ceiling Light Arwen 550S. Besides the reception hall, you can of course use these lights for any room, as you can adjust the lamp in terms of brightness and colour index via the Yeelight App. Would you prefer to operate them manually anyway? The Yeelight Ceiling Lights can also be operated with a remote control or the Yeelight Smart Dimmer.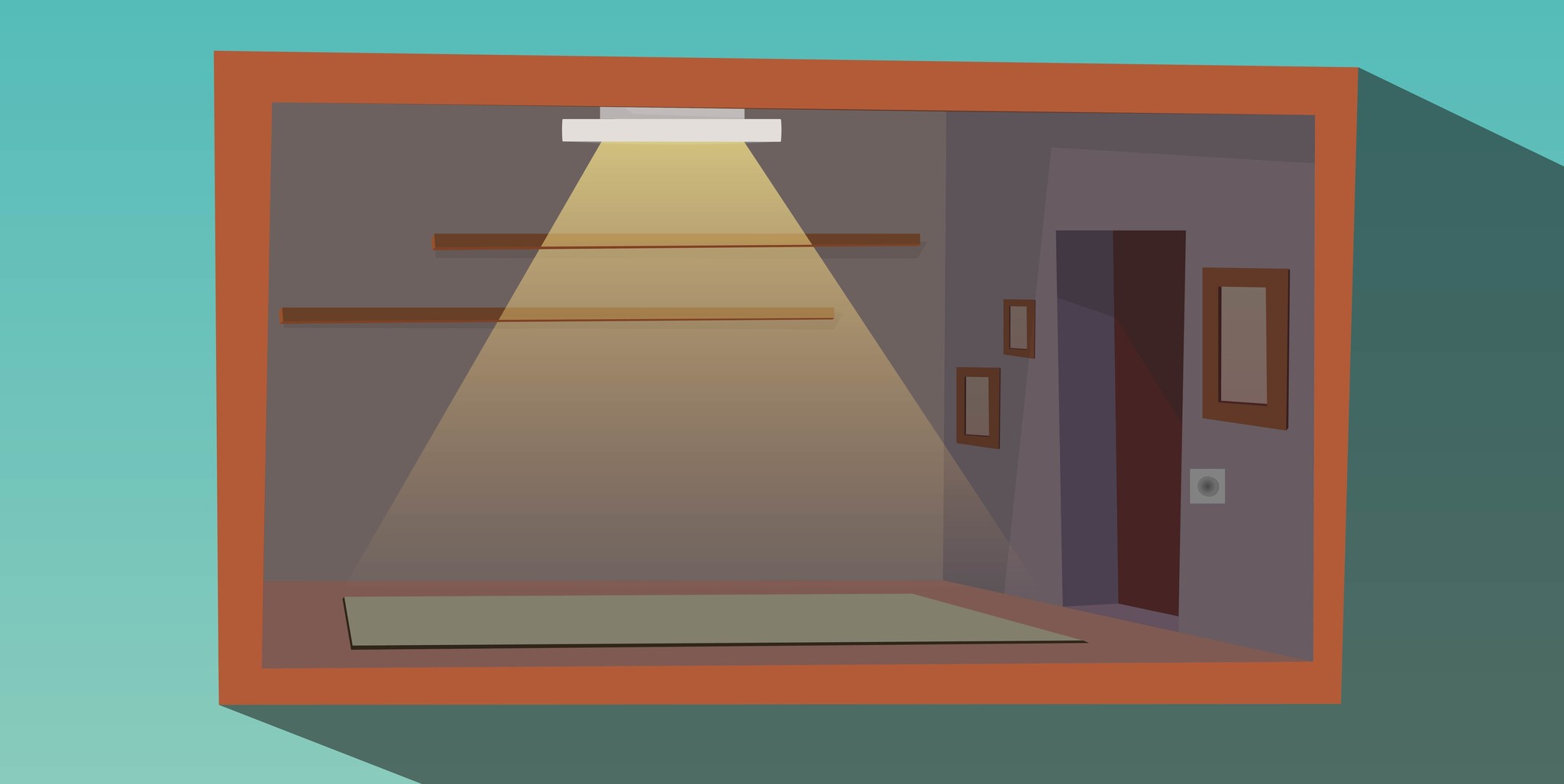 (2) Once you arrive in the living room, the atmospheric Yeelight GU10 LED Smart Bulbs are already shining at you. They do so in a colour of your choice, as these smart bulbs can be set in 16 million different colours! The GU10 bulbs are very easy to screw into the socket and are ready to use straight out of the package. Just pair with the app and you can set options like brightness, colour, timers and much more to your liking. It is even possible to link several Yeelight GU10 lamps together and start using them synchronously. Even existing lamps that can now only be operated with a button can be made smart and remote controlled with the Yeelight 1s or the Yeelight W3. You easily screw these into the existing socket and add them to the app. The lamps come in white light or colour light!
Do you have a particular painting you want to highlight nicely, or do you think your kitchen could use some extra light? Then the Yeelight Mesh Spotlight M2 is an absolute must-have. The stylish Spotlight can be concealed nicely, making it unobtrusive but still providing the light you need. If you connect it to the Yeelight Bluetooth Mesh Gateway, you can pair and control as many as 100 simultaneously. If you want to illuminate a larger space, the Yeelight Downlight M2 is an excellent choice. After all, it has a wider beam angle of over 75 degrees!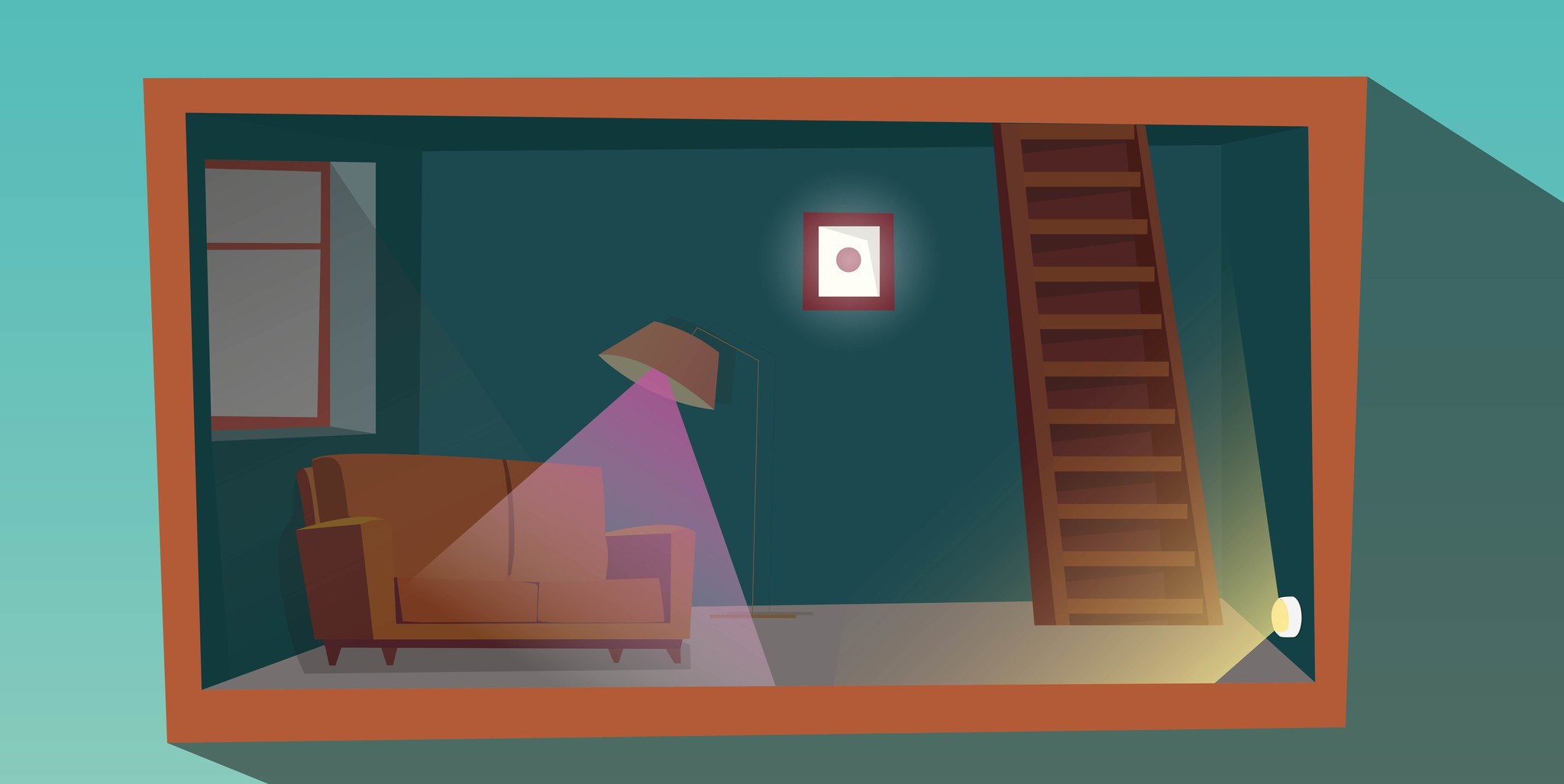 When you have everything locked up at night, you would like to be able to safely climb the stairs upstairs. You can do that with the Yeelight Sensor Motion Nightlight, or if you have an electrical outlet nearby, with the Yeelight Plug-in Sensor Nightlight. You can connect the former Motion Nightlight to the Yeelight app or the Mi Home app in a single step via Bluetooth. In there, you adjust the settings to your liking, turning the lamp on and off whenever you want thanks to the built-in motion sensors. You can even set the colour temperature! The Plug-in Nightlight works slightly differently, but is also very simple to switch on and off via the app. Thanks to the built-in sensor, the light switches to auto-mode as soon as the surroundings get dark. As a result, you get an incredibly sustainable alternative to an ordinary lamp in your home with these products.
(3) Arriving in the bedroom, you can be greeted by the atmospheric Yeelight Candela, Yeelight Bedside lamp D2 or the beautiful Yeelight Staria Bedside Lamp Pro. All these lamps are remotely controlled and have a warm yellow light which means you won't get bright colours in your eyes before bedtime. So you always go to bed feeling calm and comfortable after which you turn off the lamps via your phone, by voice or simply by pressing a button. Again, these lamps are also very durable to use. If you would rather have some light before you fall asleep, you can easily set a timer for the lamps via the Yeelight app or the Mi Home app. This way, you can fall asleep with a nice warm light, after which the lamp will switch itself off.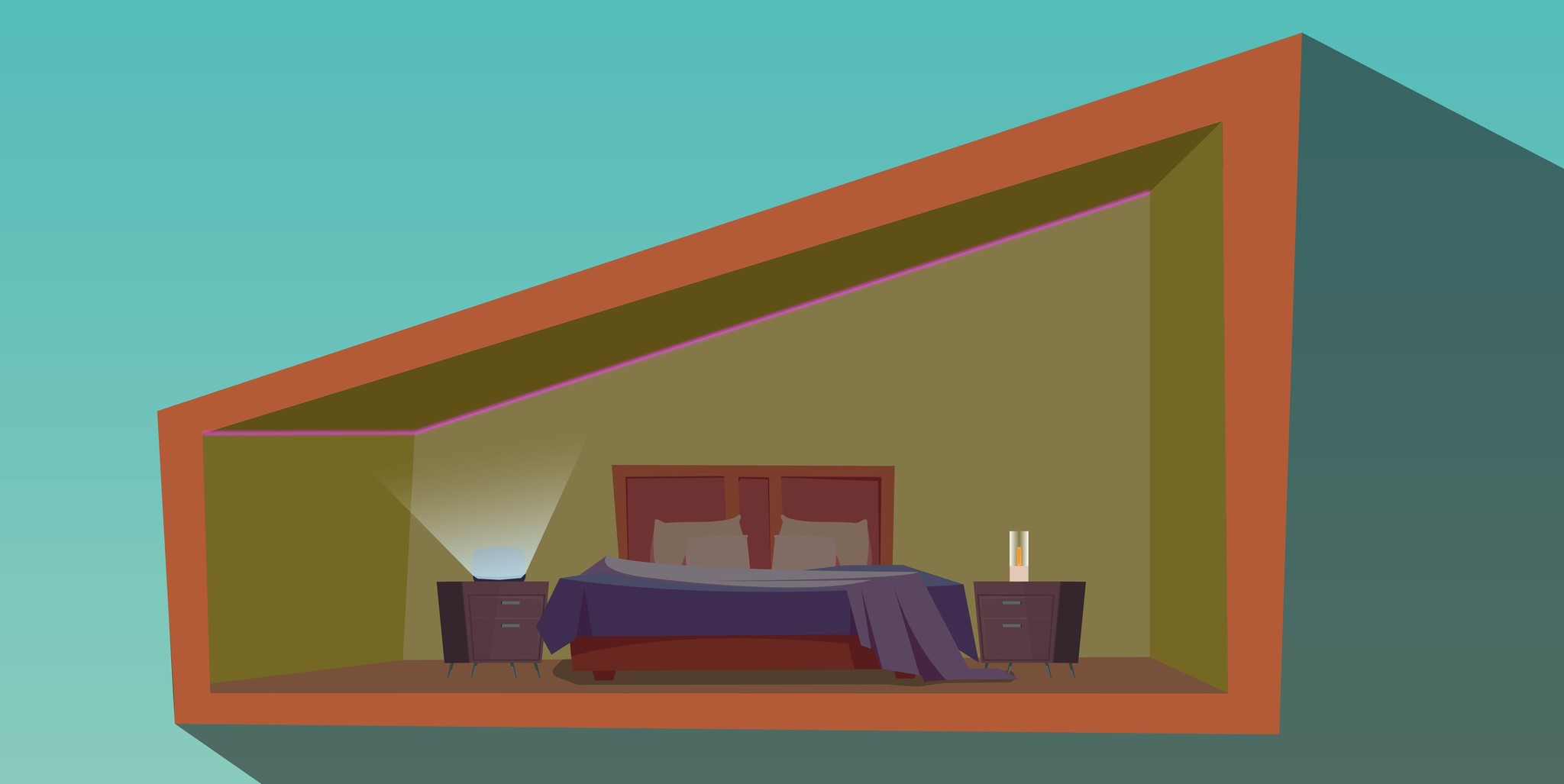 (4) Do you have to get up early for work every morning or are you just an early bird? Then it will undoubtedly still be dark outside. The Yeelight Motion Sensor Closet Light and the Yeelight Closet Light enable you to find your way around the wardrobe or drawers despite it being dark. This lamp is also designed to cast an atmospheric light on the clothes or products you need from the closet. With a 3M sticker, you stick it wherever you want in any wardrobe. The light itself has a powerful motion sensor combined with an environmental sensor. As a result, it always turns on immediately as soon as you open the closet, and to keep it durable, the lamp turns off automatically after 20 seconds of inactivity. Besides the wardrobe, you can of course use the Yeelight Motion Sensor Closet Light for any closet where it is needed, including the pantry. Of course, the Closet Light is also great for illuminating drawers. The Yeelight All these simple smart replacements for your existing lamps will soon save you a lot of money on your energy bill!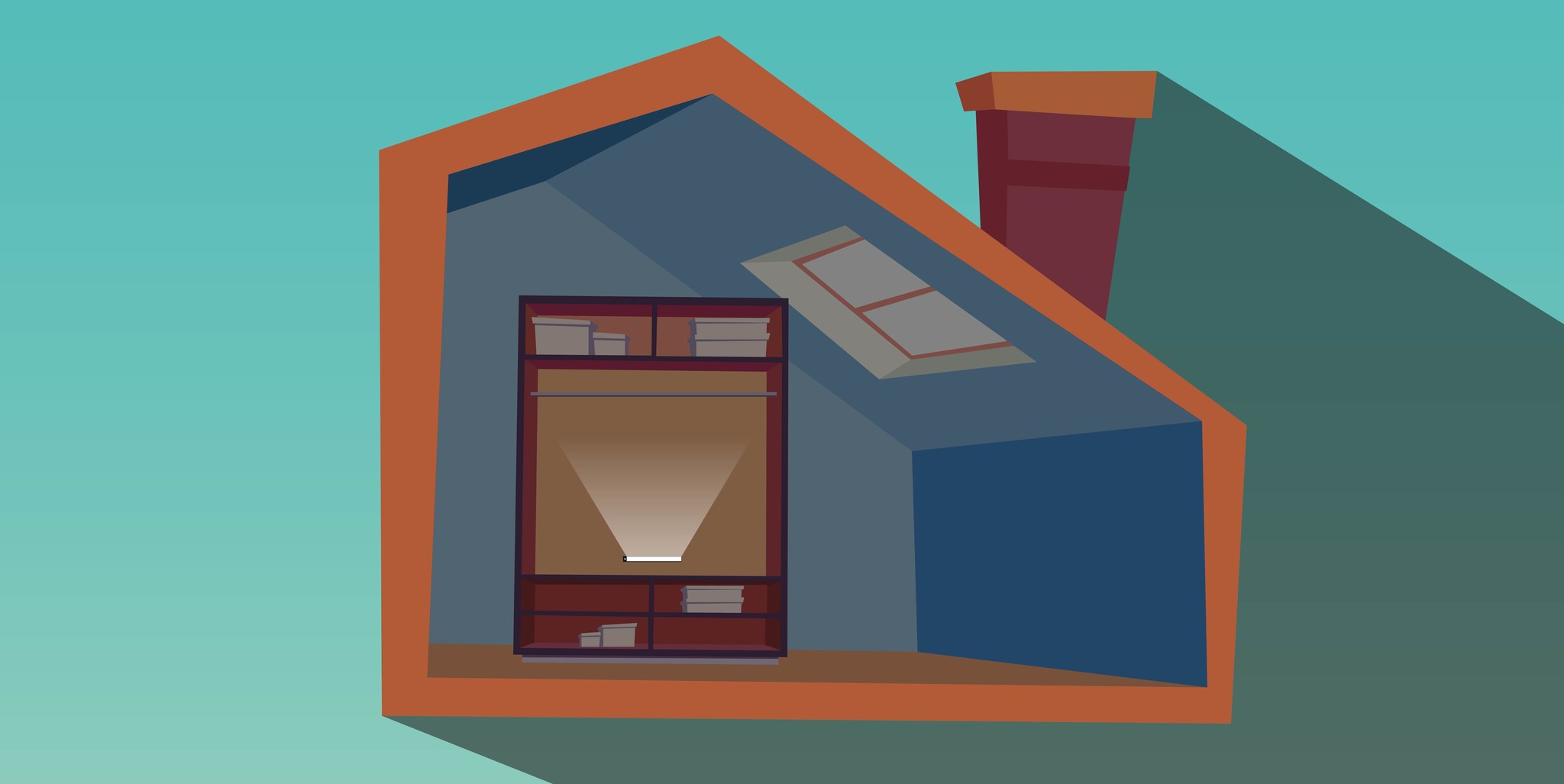 Do you like to party, or just want to create the perfect atmosphere in your gamingroom, livingroom, or bedroom? Then the Yeelight LED Lighstrip 1s is an indispensable gadget for you! With a standard length of two metres, you can stick it anywhere. With this LED strip, you can choose from as many as 16 million colours that you can also adjust in brightness. The Yeelight Led Lightstrip can even be extended to 10 metres with the Yeelight Aurora Lightstrip Plus Extension. So you can turn any keet, pub or other space into a beautiful atmospheric environment. Via the Yeelight app, you have a wide range of options to set. So you have pre-programmed lighting in the atmosphere you need. Did you know that the Lightstrip can even react to films or music by constantly changing colour along with the tones? That way you always have your home disco at your fingertips!