Xiaomi 70mai Dash Cam M500 128GB
Ordered before 20:00 -> Next day at home
Pick up at 3000+ PostNL pickup points.
Lowest price guarantee
Above 75 euros no shipping costs
2 years warranty
Personalized customer service
Information
Xiaomi 70mai Dash Cam M500 128GB
The Xiaomi 70mai Dash Cam M500 with 128GB memory is everything you need from a dashcam. The quality of this car camera is phenomenal. For starters, it includes a high resolution image quality of 2592 x 1944p. It captures license plates, road signs and other important details on the road. In addition, it has a wide 170° field of view that allows it to record actions on both sides of the car. After all, this is where the likelihood of a collision is highest. The built-in 128GB eMMC memory stores all images securely. With the accompanying app, you can also see real-time images from the camera directly on your phone. 
And even in the dark, this dashboard camera records everything accurately. This is because the 70mai Dash Cam M500 includes strong Night Vision. Due to the quality of the camera and a large F2.0 aperture that captures more light, this dashcam provides so much detail. Think sharp, well-exposed images in low-light environments, in particular. And high-contrast images by automatically adjusting exposure to reduce noise. Ideal if there are reasons to review your images in the evenings.
Even when you're not in your car, the Xiaomi 70mai Dash Cam M500 provides the security it promises. Because with 24-hour parking surveillance, your car is in good hands while you're away. This does require the Hardwire Kit UP03. When the built-in G-sensor detects sudden shocks or collisions, the M500 automatically starts filming to capture possible incidents. If such an "emergency video" is recorded, the M500 alerts you with a voice alert when it is turned back on. In addition, the M500 also records the most stunning events and it is possible to take a time-lapse without having to stay in the car to do so.
AI Technology
The Xiaomi 70mai Dash Cam M500 also keeps you safe on the road. It detects your surroundings and provides voice alerts for unsafe situations. In particular, this dashcam's AI technology prevents dangerous situations such as collisions with pedestrians and cyclists (and, of course, cars). The Advanced Driver-Assistance Systems (ADAS) also gives you early warnings when you accidentally change lanes. You can also pair the M500 with the 70mai Tire Pressure Monitor TPMS to keep an eye on tire pressure as well.
But it goes even a bit further than that. Through the M500's positioning system, this dashcam receives various GPS and GLONASS satellite signals. This way you know exactly what time you can be on location somewhere and it keeps track of your coordinates. Ideal when you have a roadside breakdown and want to know exactly where you are. Your location, speed and distance are also stored so you always have them ready in case of an accident. A fun and safe gimmick of the 70Mai M500 Dash Cam is the voice control, so you can control the dashcam with your voice! This keeps your hands on the wheel for optimal safety.
High Quality Camera
Night Vision
Integrated storage, no SD Card required
Detects license plates, signs and dangerous situations
Images easily viewable via the app
Includes voice control


Order the 70mai Dash Cam M500 with 128GB memory directly online! Ordered on weekdays before 20:00 = delivered the next business day.
Specifications
| | |
| --- | --- |
| Video resolution: | |
| Frame rate: | |
| Sensor: | |
| Chipset: | |
| Lens: | |
| Front and back image: | |
| Field of View: | |
| Screen size: | |
| Touchscreen: | |
| Battery duration: | |
| Type of SD card: | |
| Built-in GPS: | |
| WiFi: | |
| Bluetooth: | |
| Control via App: | |
| Microphone: | Yes |
| Loop recording: | |
| Parking mode: | |
| Night Vision: | |
| ADAS: | |
| Lane support: | |
| G-sensor: | |
| Foto/video-formaten: | |
| Mounting method: | |
| Possible additional accessories: | |
| Port type: | |
| Languages: | |
| Weight: | |
| Dimensions: | |
| Model number: | |
| Package content: | |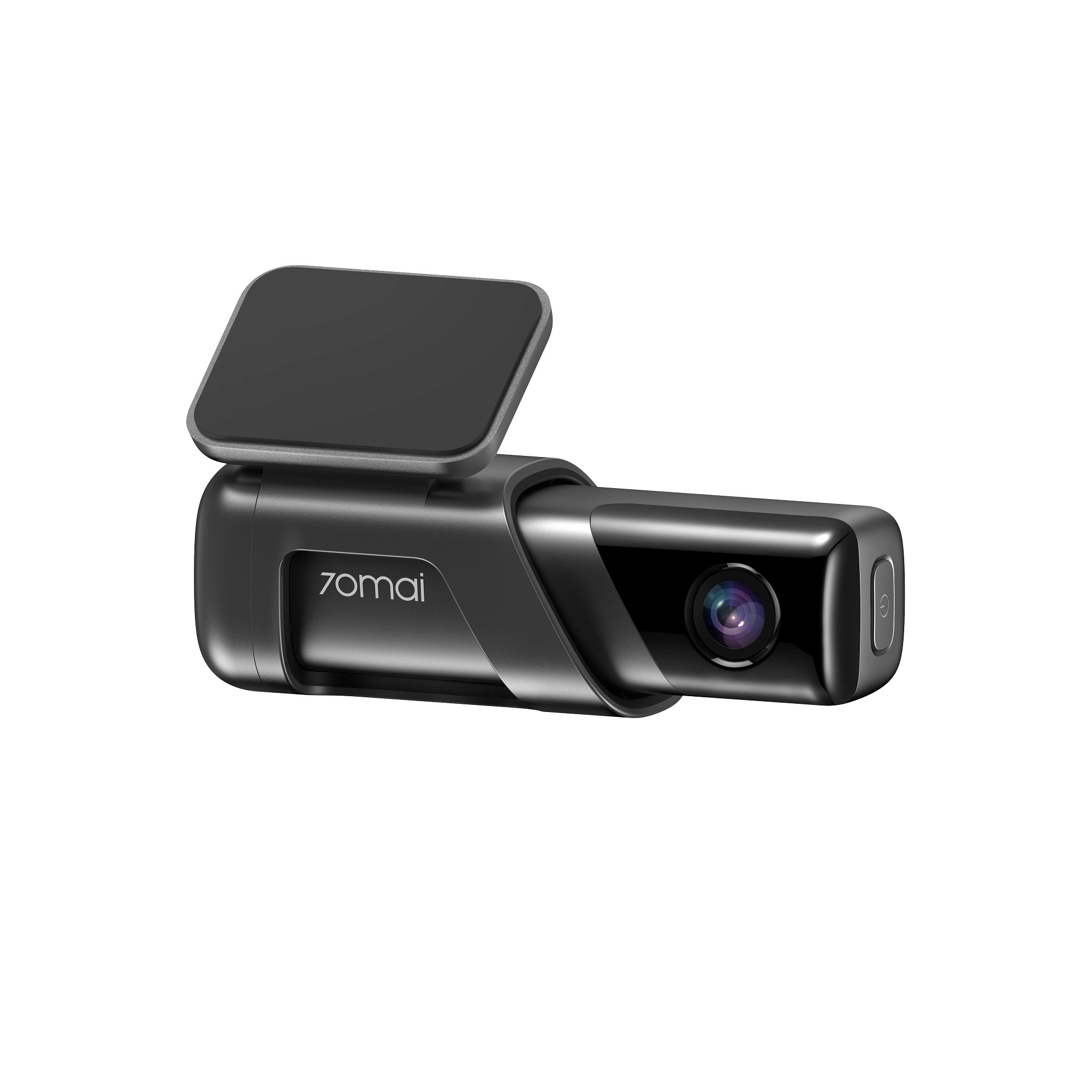 Reviews
No reviews found
Read or write a review